Payment Processing Guide
We've created a massive payment processing guide that we're giving away for free to our readers. Deciding on which merchant account service provider to use can be a daunting task, so we cut through all of the BS and show you how to compare the providers on equal terms. This 20-page report will give you everything you need to know including: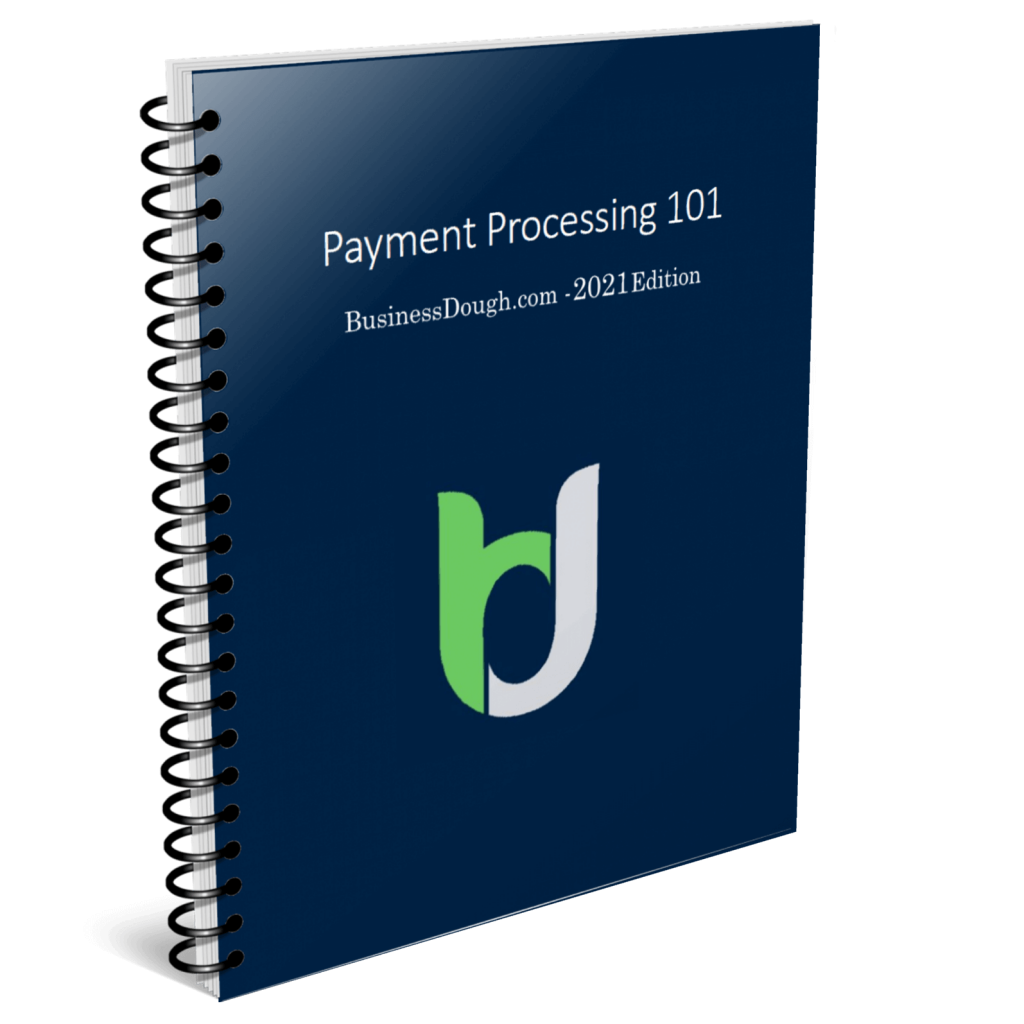 Payment Processing 101 – The Basics
Not everybody that goes into business wants to become an expert in banking regulations, so we distill everything down into an easy to understand format.
Rates & Fees Explained
Merchant service providers are notorious for disguising their pricing so that you never really know how much you'll end up paying. Use this guide to sniff out the truth.
Contracts Explained
We break down all of the legal mumbo jumbo and show you exactly what to look for and where to find it in your contract.
Security
If you're going to accept credit/debit card payments you'll need make sure the hardware and software you use is secure. We show you exactly what to look for.
Hardware & Software
You're going to need a credit card terminal and/or reader, possibly a virtual terminal, maybe even a payment gateway if you sell online – knowing what you need and what the capabilities are for each solution is vital.
…And the list goes on. The best part of this guide is it's 100% free. And we'll continue to send you the updated versions as they come out unless/until you opt out. To grab your copy, submit the form:
WE WILL NEVER SPAM YOU! We may send you email updates as we produce new content that we think you'll find valuable, but you can opt out at any time and we'll never share your info with anybody else.